Las Vegas Premier Choice For General Construction Service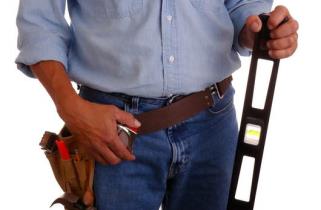 Handy Professionals To Have on Hand

West Craft Inc. construction managers have over 40+ years of experience in providing tenant improvements, miscellaneous repairs, and maintenance services for many commercial and residential property managers and owners throughout Southern Nevada.




Commercial Specialists

Millenium Commercial

Wyndham Resorts

Desert Shores Community Association

BPM Property Management 

The Lakes Association

Woodriver Properties

Colonial Property Management

Pinnacle Realty

Clearwire Corporation

Camden Properties

Jerry's Nugget

West Craft Inc. is known for quality commercial tenant leasehold improvements, boat dock installation, and residential remodel services in Las Vegas since 2004.

West Craft Inc. is not limited to tenant improvements and residential remodels, we are also well known for building and refinishing boat docks.

West Craft Inc. priorities are always customer satisfaction, highest quality of work, and maintaining a safe and clean work environment.

West Craft Inc. is NSCB licensed (59327) bonded and insured.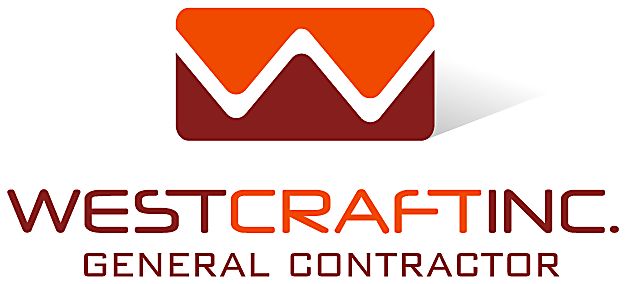 "Quality You Can Count on."